Real estate is often a vital portion of an individual or business's asset portfolio. Acquiring, managing and disposing of real estate can present complexities involving both taxes and administrative costs. With personal experience in owning and managing investment real estate, Andrew and his team bring legal and practical expertise to their clients' real estate transactions in the following areas: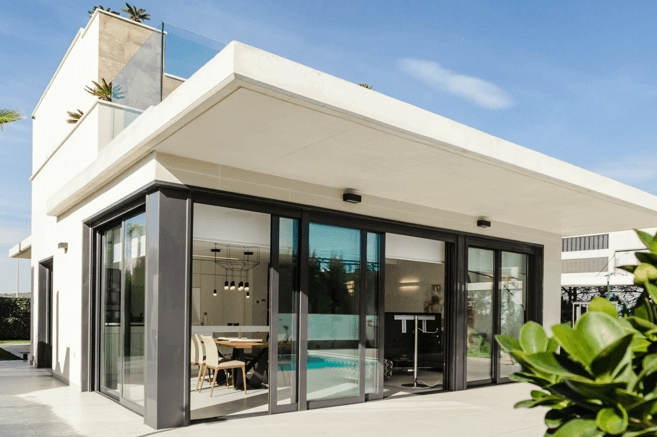 Schedule a FREE 15 Minute Consultation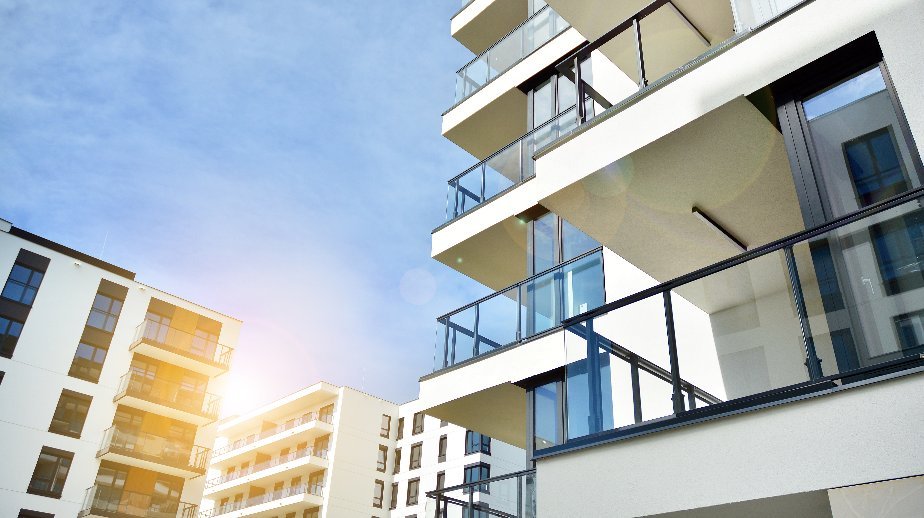 Real estate transactions can be costly and time consuming if not handled properly. Tax issues should be evaluated at the outset of the transaction, to avoid problems at the time of Closing which may not be easily reversed. Your real estate attorney should work with you and your chosen title company to assure that your real estate assets are managed with precision and expertise. I enjoy each opportunity I get to assist my clients with their real estate needs. If you have questions related to real estate law, please reach out and schedule a free consultation today.
Areas of Real Estate Law We Assist With: 
Residential and Commercial Real Estate Purchase Agreements
Residential Lease Agreements
Commercial Lease Agreements
Entity Transfer Techniques to Minimize Transfer Taxes
Experience With Capital Gains/IRS 1014 Step-Up-Basis Issues
Real Estate Valuation and Basis Adjustment Techniques
Relationships with Local Title Companies Who Handle Title Insurance and Transfer Issues
Overall expertise in the acquisition and liquidation of real estate interests through Closing
Schedule a FREE 15 Minute Consultation