About Our Trust and Estate Administration Services
Probate administration is the process of transferring ownership of an asset through the county probate court to an heir or named beneficiary. Trust administration is similar, but generally happens intra family without the involvement of the county probate court. The probate process can feel overwhelming, especially after the loss of a loved one. At Pfeiffer Law, our team has experience in both estate and trust administration work, and seeks to work with families to handle their cases with delicacy and care.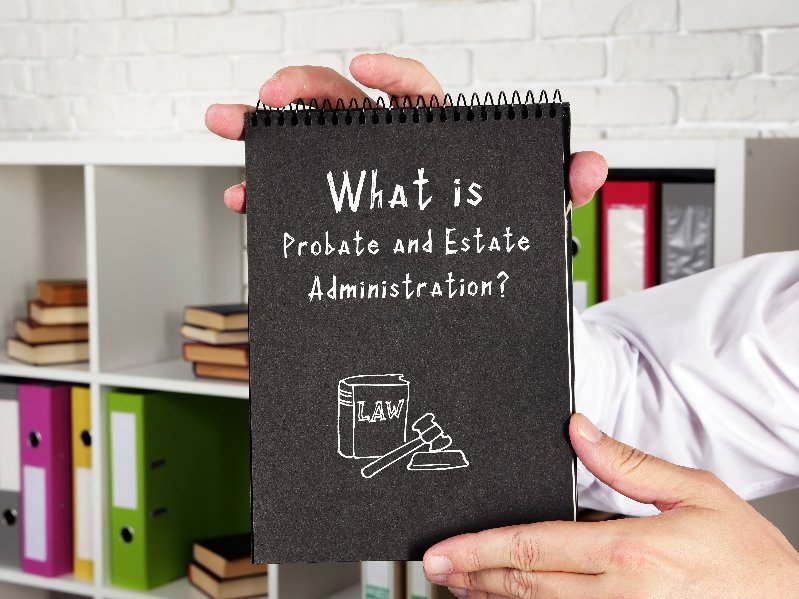 Schedule a FREE 15 Minute Consultation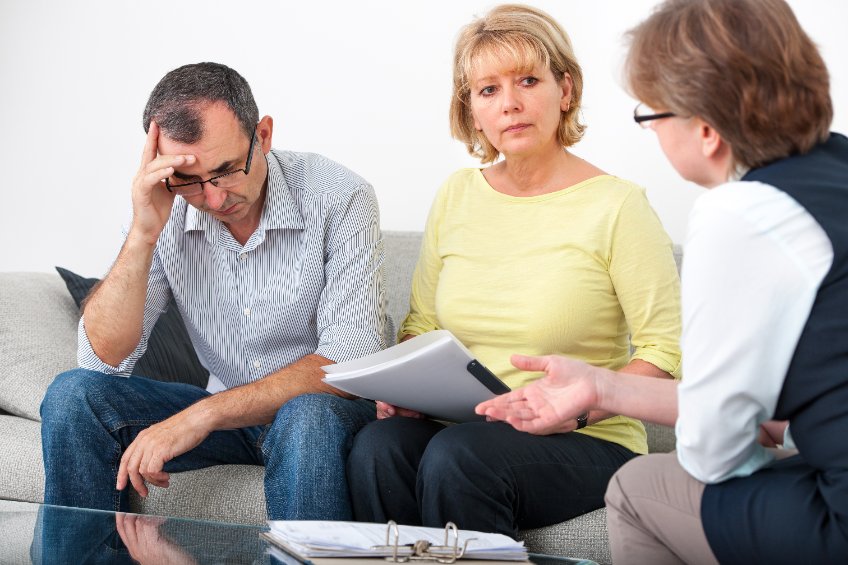 For those named executor or executrix in a will, we work to ease any lingering stress or anxiety you may have about being named to serve in this fiduciary role. Even if a person dies without a will, there is still a process to see that assets get properly transferred and debts of a decedent are accounted for or extinguished. If you or a loved one has questions about probate, please reach out and schedule a free consultation today.
Schedule a FREE 15 Minute Consultation