What Is Asset Protection Planning?
Asset protection planning
is the use of one or more techniques to make it more difficult for a future creditor to attach assets.
Successful asset protection planning
increases the difficulty for a future creditor to attach assets by using legally legitimate means to put assets outside of the normal mechanisms used by creditors to attach assets, while still maintaining some control over those assets for personal use.
Asset protection planning must be done prior to liability arising, to avoid the potential of assets transferred being deemed a "fraudulent transfer" by potential creditors. Asset protection planning is designed to be a deterrent to litigation, by reducing the economic viability of a creditor successfully attaching an asset. Asset protection is not foolproof, and should almost always be coupled with proper insurance to safeguard against potential liability.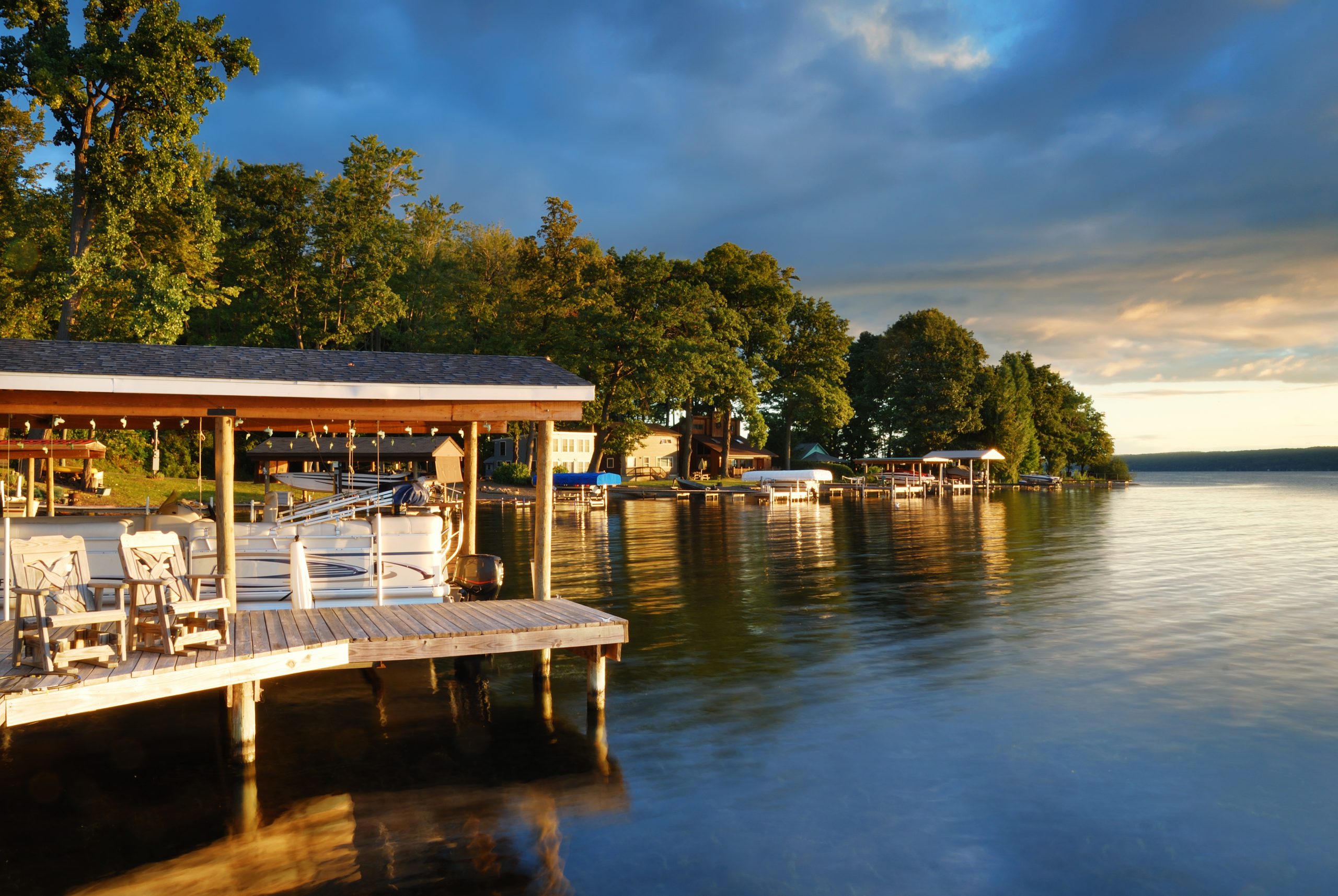 Schedule a FREE 15 Minute Consultation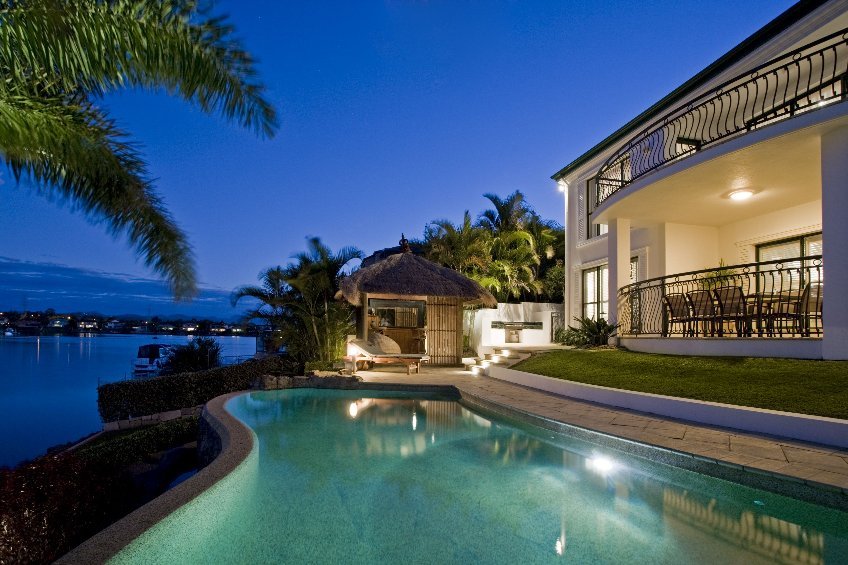 Asset protection planning is a process, and individual or business needs often change over time as risk or liability increase or decrease. Individuals who own vacation or secondary homes or condos should be educated on the proper ways to safeguard these assets against a potential claim. As such, it is important to work with your asset protection attorney periodically to ensure that assets are safeguarded and liability and administrative costs are minimized.
Asset protection planning often looks at how assets are held by an individual or entity and may utilize some or all of the following techniques:
LLC's/Corporations, Family Limited Liability Companies/Family Limited Partnerships
Specialized Revocable Trusts with Spendthrift, Discretionary, or Physician-Spouse Trust Provisions
Marital Division of Assets Where One Spouse Carries Less Liability Risk
Domestic Asset Protection Trusts
Irrevocable Trusts
Spousal Lifetime Asset Trusts
Offshore Trusts
Schedule a FREE 15 Minute Consultation