About Pfeiffer Law
Specializing in Estate Planning, Estate and Trust Administration, Asset Protection Planning, Business Law, and Real Estate Law.
Pfeiffer Law was established after the loss of Attorney John F. Rasnick in 2021. Attorney Rasnick served the community of Akron in all the above areas of law for over 30 years and was a mentor to the firm's founder Andrew Pfeiffer. Attorney Rasnick's legacy of giving his life away in the name of Jesus Christ is something the Firm seeks to honor and carry on. Pfeiffer Law regularly serves non-profits and churches in the area who provide valuable ministry in the name of Christ. It was an honor and a privilege to work alongside and learn from Attorney Rasnick, and the firm will always cherish his legacy and memory.
The firm focuses in the areas of Estate Planning, Estate and Trust Administration, Asset Protection Planning, Business Law, and Real Estate Law. The firm is located on South Main Street in the heart of downtown Akron.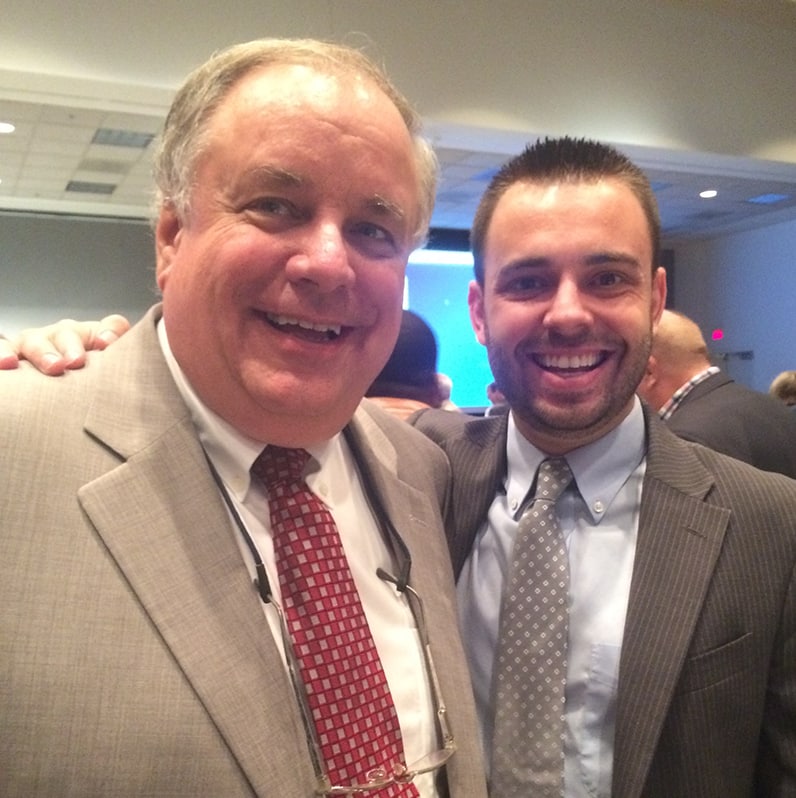 Estate Planning
Disposition of your assets to chosen and prepared beneficiaries.
Asset Protection
Make it more difficult for a future creditor to attach assets.
Business Law
Working closely with business at all stages of the business life cycle.
Probate Law
Transferring ownership of an asset through the county probate court to an heir or beneficiary.
Real Estate Law
Acquiring, managing and disposing of real estate properties.
Wills
A document that speaks directly to the probate court about your goals.
Overview of Practice Areas
In the area of estate planning, members of the firm work closely with clients to develop a wide range of estate plans. From simple wills and powers of attorney to complex trusts, testamentary trusts, and asset protection trusts, each plan is tailored to the individual needs of each client.
Pfeiffer Law also seeks to assist clients in the areas of trust and estate administration. Members of the firm work to assist clients and their families who have suffered the loss of a loved one. The death of a loved one can be overwhelming. Families often face confusion around a decedent's assets and titling and transfer issues related to them. At Pfeiffer Law LLC, heirs/beneficiaries are explained the trust/estate administration process in detail.
Fiduciaries of estates or trusts are identified and appointed. Representation and assistance are available for both probate and non-probate transfers. If ongoing trust management and distributions are required, the firm will work with the trustee(s) to see that all aspects of the Ohio Trust Code are followed. While nothing can replace the loss of a loved one, the firm will work tirelessly to see that pain and confusion related to the loss are minimized.
Along with the above areas, Pfeffer Law is experienced in assisting its clients in a wide range of real estate transactions. Whether it is a onetime event, such as acquisition or sale, or an ongoing relationship, such as residential or commercial leases, Pfeiffer Law can assist with making real estate a positive experience for you.