SERVING AKRON, OHIO & SURROUNDING AREAS
Legal Services For The Following Areas of Practice:
Real Estate Law
Business Law
Wills
Probate Law
Estate Planning
Asset Protection
Answers with Andrew
Experienced Attorney Serving Akron, Canton, and Surrounding Areas
Attorney Andrew Pfeiffer has been serving the individuals of Akron, Ohio and the surrounding areas for more than a half decade. Formerly with attorney John Rasnick, Andrew now focuses his practice in the areas of estate planning, wills, probate, business law, asset protection, and real estate law. Legal matters can be stressful for the individual/family or business, and Andrew and his staff bring knowledge and empathy to difficult and sometimes complex circumstances. Andrew prides himself on helping individuals and businesses achieve their goals while minimizing administrative costs and taxes. If you believe you need an experienced attorney, call today at 330-510-1470 to schedule a free consultation.
What To Expect From Pfeiffer Law LLC
A firm that listens to your goals and tailors a plan for your specific needs
A firm focused on protecting your family and your assets
A firm with creative solutions to minimize taxes and administrative costs
A firm with an eye towards the future helping you plan for each season of life
A firm for the individual, the family, and the small business owner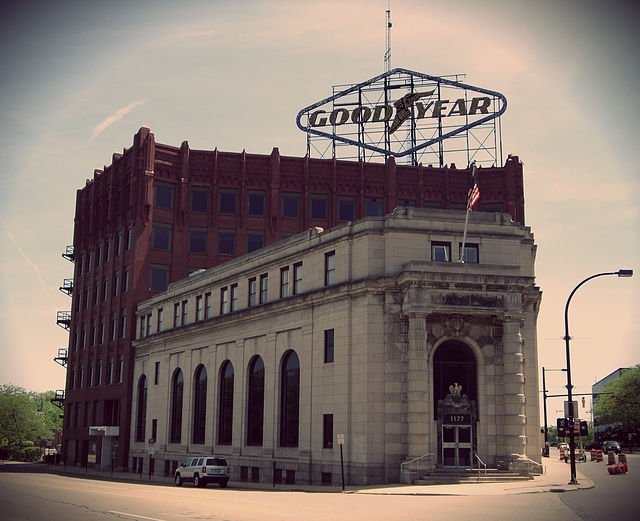 Legal Work as a Service to the Community
Attorney Andrew Pfeiffer believes that every person deserves fair representation. Pfeiffer Law LLC offers free no obligation consultations to all potential clients. If you need help in an area we do not specialize in, it will be our pleasure to offer you a referral to see that your needs are met. Andrew and his team will work to get the best possible results for you, your family, and your business.